List of acronyms
BV:Bottega Veneta
1.1

Introduction of case company案例公司1.1简介
BV基于质量它被誉为意大利奢侈品客户商品制造商,其核心价值在于它的技艺,品牌有它独特的排他性和低调的奢华。产品范围包括皮革制品(手袋、箱包和小皮制品),男性和女性的成衣,鞋子,首饰,饰品,家具和家居装饰品。BV拥有优秀的设计师和选择最好的材料来生产产品。这是众所周知的,它的设计风格低调,没有把任何标签和产品标识放在产品上。皮包远销是由于其独特简单和优雅的设计,因此BV的忠实支持者很容易识别。虽然它与路易·威登不同,但它每年都能获得可观的利润。对于2013年第一季度,该公司公布的记录由236.6欧元增加17.2%万家,2012年定位为一个比较同期的销售总额。Bottega Venetais founded by Vittorio and Laura Moltedo in the early 1960's, headquartered in Milan, and had been merged with Gucci Group in July 2001. It is reputed as an Italian luxury customer goods manufacturer based on its core values of quality, craftsmanship, exclusivity and discreet luxury. Product range have full classifications include leather goods (handbags, luggage and small leather goods), both men's and women's ready-to-wear line, shoes, jewelry, accessories, furniture and home decorations. Bottega Veneta owns excellent designers and chooses the finest material to produce products. It is well known for its Quiet design style, without putting any label and logo on products. The leather bags are sold well by its distinct simple and elegant design, thus Bottega Veneta's faithful supporters are easily to recognize it.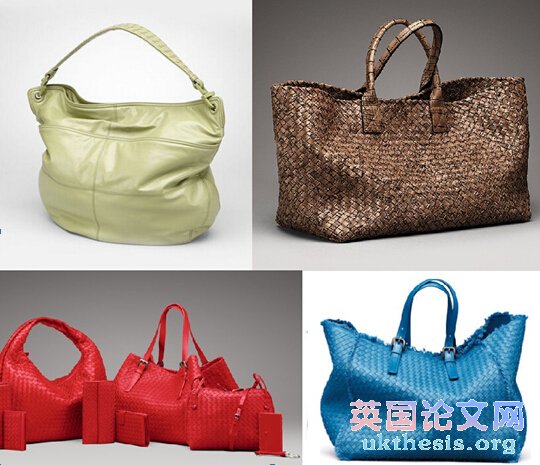 Diagram 1: Bottega Veneta products sample
(Need to add info. of organization structure)
Although it is different with Louis Vuitton, it earns a considerable profit every year. For the first quarter of 2013, the company reported total sales of EUR 236.6 millionwhich positioned as an increasing of 17.2% compare to the same period of 2012. While it remained a steady raise on sales till the next quarter, thus the first half of 2013, BV owned a positive sales result at EUR 465.6 million, growing by 12.9% compare to the first half last year. In addition, the reports indicate that approximately 82% of total sales gained during the first half of 2013. The sustained growth of sales generate a result of operating income at EUR 146.5 million, equal to 31.5% of revenues.
Distribution of BV stores is global, consisting of North America, South America, Europe and Asia with more than 140 stores. There are 7 store are established in Shanghai, and one among those is an outlet store. (责任编辑:anne)