How to write an assignment for university?Many instructors write their assignment prompts differently.How to decipher the paper assignment?This article provides you with relevant assignment writing tips for your reference.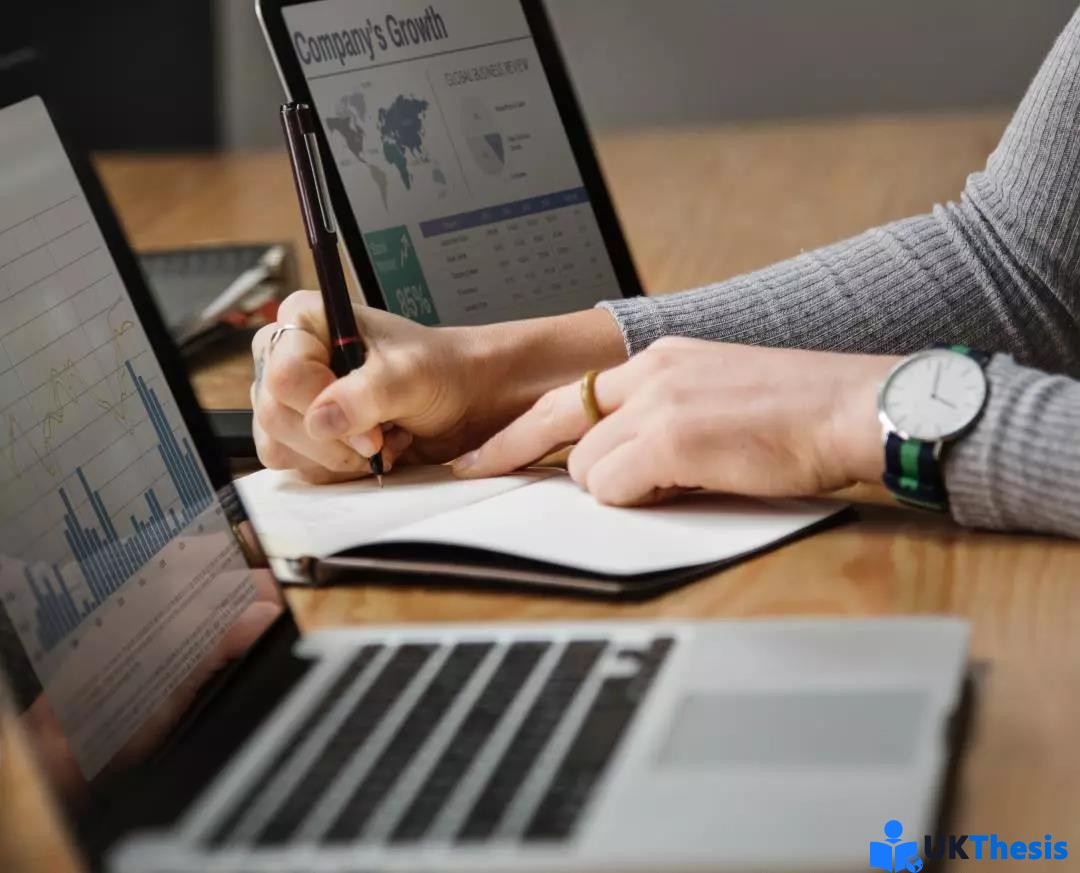 一、Understanding Writing Assignments
By following a few steps, you can better understand the requirements for the assignment. The best way, as always, is to ask the instructor about anything confusing.
通过以下几个步骤,您可以更好地理解作业的要求。最好的方法,一如既往,是问讲师任何困惑。
Read the prompt the entire way through once. This gives you an overall view of what is going on.
Underline or circle the portions that you absolutely must know. This information may include due date, research (source) requirements, page length, and format (MLA, APA, CMS).
在你绝对必须知道的部分画线或圈出来。这些信息可能包括截止日期、研究(来源)要求、页面长度和格式(MLA、APA、CMS)。
Underline or circle important phrases. You should know your instructor at least a little by now - what phrases do they use in class? Does he repeatedly say a specific word? If these are in the prompt, you know the instructor wants you to use them in the assignment.
在重要的短语下面画线或圈出圆圈。到目前为止,你应该至少对你的导师有一点了解——他们在课堂上都用了什么短语?他重复说过一个特定的词吗?如果提示中有这些,你知道老师希望你们在作业中使用它们。
Think about how you will address the prompt. The prompt contains clues on how to write the assignment. Your instructor will often describe the ideas they want discussed either in questions, in bullet points, or in the text of the prompt. Think about each of these sentences and number them so that you can write a paragraph or section of your essay on that portion if necessary.
Rank ideas in descending order, from most important to least important. Instructors may include more questions or talking points than you can cover in your assignment, so rank them in the order you think is more important. One area of the prompt may be more interesting to you than another.
按重要性从高到低的顺序排列。老师可能会提出更多的问题或话题,超出你的能力范围,所以按照你认为更重要的顺序排列。提示的一个方面可能比另一个更吸引您。
Ask your instructor questions if you have any.
二、What is the purpose of this assignment
After you are finished with these steps, ask yourself the following:
Is my purpose to provide information without forming an argument, to construct an argument based on research, or analyze a poem and discuss its imagery?
这项作业的目的是什么?我的目的是提供信息而不形成一个论点,是在研究的基础上构建一个论点,还是分析一首诗并讨论它的意象?
Who is my audience? Is my instructor my only audience? Who else might read this? Will it be posted online? What are my readers' needs and expectations?
What resources do I need to begin work? Do I need to conduct literature (hermeneutic or historical) research, or do I need to review important literature on the topic and then conduct empirical research, such as a survey or an observation? How many sources are required?
开始工作需要什么资源?我是否需要进行文献(诠释学或历史)研究,或者我需要回顾有关主题的重要文献,然后进行实证研究,如调查或观察?需要多少资源?
Who - beyond my instructor - can I contact to help me if I have questions? Do you have a writing lab or student service center that offers tutorials in writing?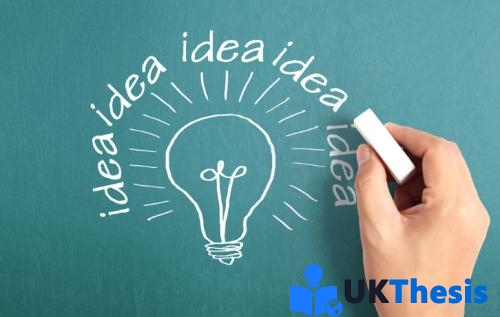 三、writing assignment sample
Poster or Song Analysis: Poster or Song? Poster!
Goals: To systematically consider the rhetorical choices made in either a poster or a song. She says that all the time.
Things to Consider: ah- talking points
Poster:
how the poster addresses its audience and is affected by context I'll do this first - 1.
general layout, use of color, contours of light and shade, etc.
use of contrast, alignment, repetition, and proximity C.A.R.P. They say that, too. I'll do this third - 3.
the point of view the viewer is invited to take, poses of figures in the poster, etc. any text that may be present
possible cultural ramifications or social issues that have bearing I'll cover this second - 2.
ethical implications
how the poster affects us emotionally, or what mood it evokes
the poster's implicit argument and its effectiveness said that was important in class, so I'll discuss this last - 4.
Song:
how the song addresses its audience
lyrics: how they rhyme, repeat, what they say
use of music, tempo, different instruments
possible cultural ramifications or social issues that have bearing
ethical implications
emotional effects
the implicit argument and its effectiveness
These thinking points are not a step-by-step guideline on how to write your paper; instead, they are various means through which you can approach the subject. I do expect to see at least a few of them addressed, and there are other aspects that may be pertinent to your choice that have not been included in these lists. You will want to find a central idea and base your argument around that. Additionally, you must include a copy of the poster or song that you are working with. Really important!
本站提供留学生dissertation、essay、assignment、personal statement等写作服务,如果有scholarship essay的写作需求,可以在线咨询。