What is an argumentative essay?Writing an argumentative essay is in every student's academic life. No matter which level you are on, writing essays will be part of your life.So to learn to write good essays is essential if you want to be successful. Students who want to ace their language class often forget that their grades' massive chunk depends on essay writing.This article provides you with relevant writing argumentative essay tips, steps and examples for your reference.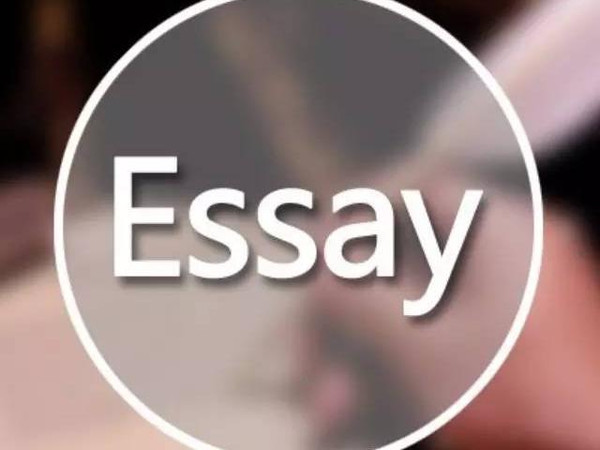 一、what is an argumentative essay
An argumentative essay is a piece of writing in which your argument is the most important thing.
An argumentative essay has various other approaches, but they all share the basic idea and purpose. In this essay, a writer is asked to investigate and analyze a topic or a subject. Moreover, the writer chooses which side of the issue he stands on and asks for reasons and evidence for his stance.
Unlike other essay types, this essay is based on the logic and facts that a writer uses to prove his claim.
Although an argumentative essay is based on an argument, this is nothing like a verbal argument between two informal people in a really heated situation. Therefore, the presentation of the argument in this essay is a different thing.
The argument stated in an essay has to be particular, arguable, detailed, and must be carrying a broadness of evidence and supporting information.
The primary goal of this essay is based on a point-counterpoint idea.Thus, the writer presents his argument and the counter-argument and leaves it on the audience to decide which side to support.
二、how to write an argumentative essay
Once you have a proper plan for your essay, it is time to start drafting it. Keep in mind the outline developed and start writing your argumentative essay in the following order:
1. Argumentative Essay Introduction
As the name suggests, the introductory paragraph introduces the topic or the issue that a writer selected for his audience.
In these paragraphs, a hook is written to grab the reader's attention and motivate them to read your essay. A hook is the opening line of an essay and plays a significant role in your essay.
Another ingredient that is used to make an introduction is the background information about your topic. Here, provide information about the previous works concerning your topic, their findings, etc. Mention the strengths and weaknesses of the chosen topic.
The last and most important part is the thesis statement of your essay. It is the main argument on which your entire essay is based, and also all the information in the content aims to prove this statement by providing evidence and facts.
2. Argumentative Essay Body Paragraphs
The body of an argumentative essay contains shreds of evidence and material that support the claim and the major thesis statement.
Each paragraph starts with a topic sentence. Then, all the information in that paragraph talks about a particular idea about the subject.
In the body paragraphs of an argumentative essay, the writer presents his arguments, supporting information that proves the argument is valid and the counter-argument.
All of this information is provided by maintaining the transition. It helps protect the essay's flow. Together, all the paragraphs aim and lead up to the conclusion.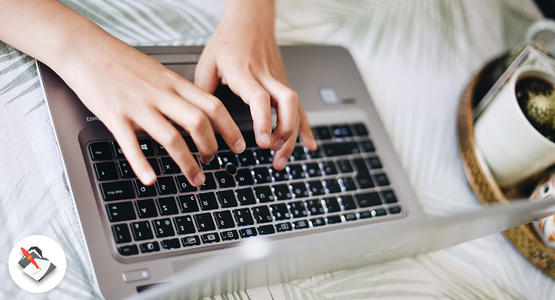 3. Argumentative Essay Conclusion
In the conclusion of an argumentative essay, the writer describes the key ideas, restating the thesis statement. Also, in the concluding paragraphs, the writer put forward the courses of action and gives the final verdict.
四、argumentative essay Topic
1. What are the 4 parts of an argumentative essay?
The four main parts of an argumentative essay are:
Introduction

Thesis statement

Main body paragraphs

Conclusion
2. What are good topics to write an argumentative essay?
Here are some good argumentative essay topics.
Should self-driving cars be legal?

Should video games be a sport?

All students must wear a uniform in high school.

Is the cost of college too high?

Is globalization a good thing?
3.Argumentative Essay Topics examples
Topics for an argumentative essay can easily take from your day-to-day life. But for your ease, our experts have gathered some good essay topics so that you can write the best essays.
Following is a list of some good topics:
Are college degrees worth their price?

Does everyone need to go to college to be successful?

Why is Shakespeare the greatest poet of all time?

College students must be providing practical life knowledge as well.

Are SATs effective for everyone?

What is the importance of learning multiple languages?

Do violent video games affect child behavior?

How does social media lead to isolation?

How important is the censorship of online content?

Is fast food really the cause of obesity and other diseases in the United States?

Is it justified to test animals for beauty products in any way?

Is mercy killing justified?

Women can multitask better.

Electronic voting - What are its pros and cons?

Should there be an option for Youtubers to edit foul and derogatory comments?
Argumentative essays are types of academic writing that are commonly assigned to college students.
Writing an argumentative paper for high school can be overwhelming, but you can score best in it once you get to know the basics. The argumentative essay requires a good sense of supporting your stance and writing skills.
If you still find it hard to draft your essay, you can take our expert's help at ukthesis.org to get your essay written professionally. We deal with all kinds of academic essays and papers and provide our clients with high-quality writing services.
Our expert argumentative essay writers can help you with all your argumentative essays and papers in no time.
本站提供留学生dissertation、essay、assignment、personal statement等写作服务,如果有scholarship essay的写作需求,可以在线咨询。