What should a dissertation proposal include?Writing a dissertation proposal is an initial phase before you start writing a thesis to receive your Master's or Ph.D. degree. It is crucial to be innovative and exceptional. It has to reveal the importance of the research and outline the methodology of your future investigation. The paper enables you to verify proposal argument topics of the thesis, although it can be changed during the process of writing.
论文开题应该包括什么?写论文开题是你开始写论文以获得硕士或博士学位之前的一个初始阶段。创新和卓越是至关重要的。它必须揭示研究的重要性和概述你未来调查的方法。这篇论文可以让你验证论文的提案论证主题,尽管它可以在写作过程中改变。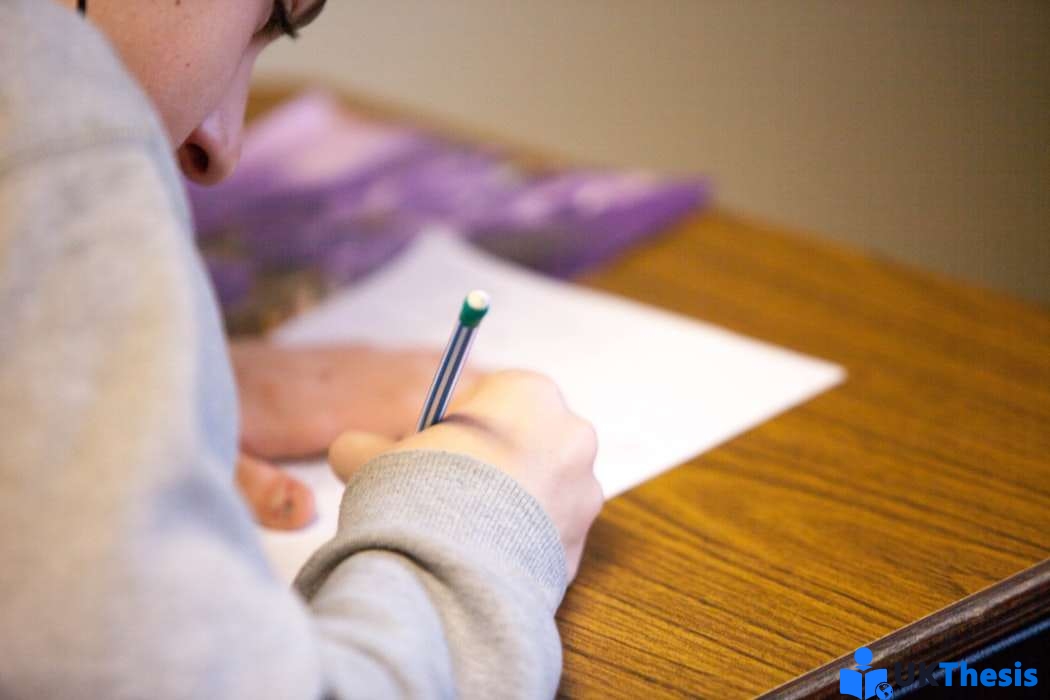 一、What should a dissertation proposal include
From an example of a dissertation proposal, you will find that they are mostly written in the present tense. They should contain the introduction, conceptual framework, methodology, literature review, bibliography, and appendices. These sections are essential to the way you are going to argue your reasons for the research. As such, you should pay attention to the details you include I each one o them.
从一个论文开题的例子中,你会发现它们大多是用现在时态写的。它们应该包含导言、概念框架、方法、文献综述、参考书目和附录。这些部分对于你论证研究理由的方式是至关重要的。正因为如此,你应该注意你写进去的每一个细节。
The structure of your dissertation proposal should, therefore, look like this:
The title
You need to come up with a working title to focus on during your research. The wording of the title is subject to change as you progress with the writing process. However, you need to ensure that the title means something in the first place. An important note here is that your future employers might ask you about the topic of your dissertation. As such, you have to think of the future as you come up with something that will be of interest.
The introduction
This section allows you to introduce your topic to the audience. You need to provide the audience with the backdrop to the more specific research. This is done by exploring the background to give the subject a wider context. The introduction is also, where you lay out your main thesis or hypothesis and then explain why the research is important in this area.
The body
When writing a dissertation proposal, your body should have the following sections:
methodology
This is where you outline all the methods that you will use to collect and prices your data. You have to show how and what you are going to do. If you are carrying out quantitative research, you must include a reference to a questionnaire, data source, or survey. More so, you need to have a clear scope of research. Explain why you have chosen those methods and why they are more specific to your research.
在这里,您可以概述用于收集数据和为数据定价的所有方法。你必须展示你要怎么做,要做什么。如果你正在进行定量研究,你必须包括一个参考问卷,数据来源,或调查。更重要的是,你需要有一个明确的研究范围。解释你为什么选择这些方法,为什么它们对你的研究更具体。
aims and objectives
As you write your dissertation proposal, you have to show the main issues that you are exploring. Let the audience know what you want to achieve and the main questions that you will answer. Ensure that you also make know your predictions.
Literature review
This is a chance for you to make a god argument concerning the importance of your research. You can also connect it to similar research, or present it as an extension to other existing studies. List all the relevant sources that you have consulted so far within your research. Show the audience how these sources have helped you in the research. You can also place your work alongside others to demonstrate and elaborate or contribute to the general field. This shows that you have prepared adequately for the process of writing a dissertation proposal. You can also include flaws that you might have identified in any existing work. This demands you to show the audience how you will avoid these flaws in your dissertation. The sources that you include in your literature review sections are the only ones that add value to your work.
这是一个让你就你的研究的重要性发表意见的好机会。你也可以将其与类似的研究联系起来,或者将其作为其他现有研究的延伸。列出所有你在你的研究中已经咨询过的相关资源。向观众展示这些资源是如何在研究中帮助你的。你也可以把你的工作和其他人放在一起,展示、阐述或为一般领域做出贡献。这表明你已经为写论文的过程做了充分的准备。您还可以包括您可能在任何现有工作中发现的缺陷。这要求你向观众展示你将如何避免论文中的这些缺陷。你在文献综述部分所包含的资源是唯一对你的工作有价值的。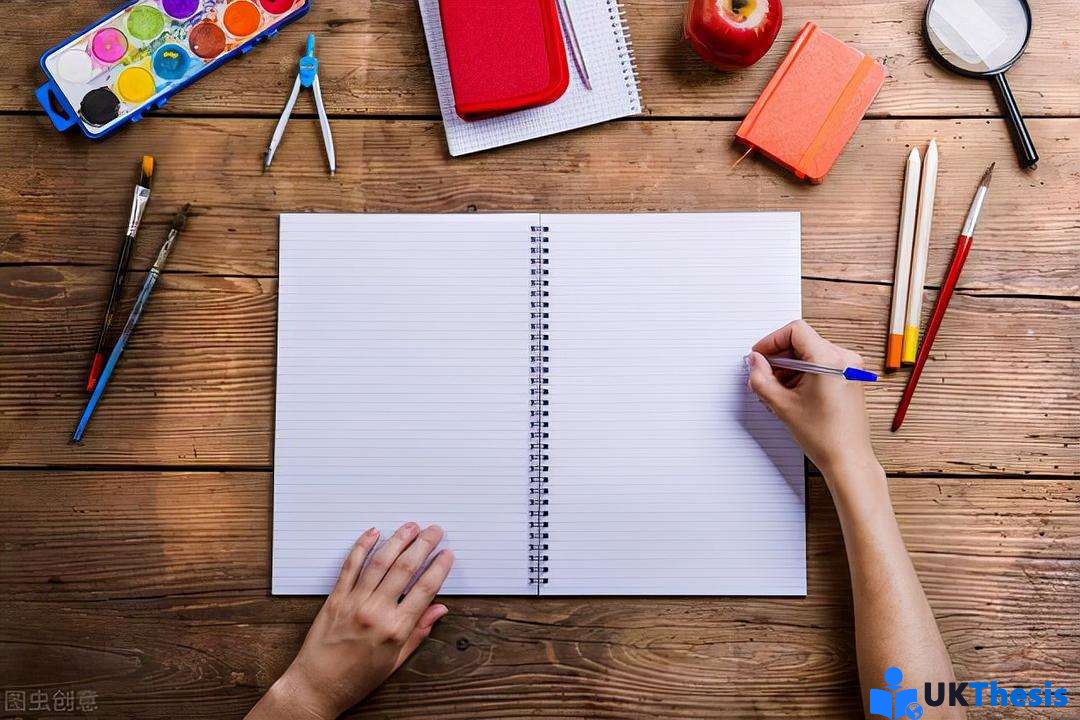 Limitations
As you write your a dissertation that is informative and effective, recognise the limits of that hinder you from exploring and presenting your current findings. It may be about word count that makes it hard to present some issues. This section shows the audience that you have engaged with your subject and are familiar with the wider concepts that relate to your topic.
当你写你的论文是信息丰富和有效的,认识到阻碍你探索和展示你当前的发现的局限性。可能是字数的问题,让一些问题难以呈现。这个部分向观众展示你已经参与了你的主题,并且熟悉与你的主题相关的更广泛的概念。
Ethical considerations
Any ethical considerations should be included in your dissertation proposal. For instance, do you have permission from the respondents to interview them?
Timeframe
Every dissertation proposal must have a timeframe within which the work will be delivered. It can be a chapter-by-chapter basis otherwise. Ensure that the timeframe is realistic to allow you to write a good paper.
Conclusion
When writing a dissertation, you do not necessarily require a conclusion, but you can close the paper with a few reminders of why you chose the topic the type of research you will carry out and the expected outcomes.
References
This is a list at the end of your proposal that shows the depth of your research. It acknowledges these sources of information and ensures that your dissertation proposal is free from any plagiarism. Any source that you have cited within the literature review section should have an entry in the reference list. You should not include any source that you have not cited in the body of your work I this list.
二、Dissertation proposal help
Before begin composing, think carefully about the structure. You need to realize what chapters or sections you are required to include; then you can divide your paper into several pieces and focus on each part separately. Consider the issue thoroughly and choose a relevant title that will reveal the matter of the investigation as much as possible. Try to make your title short and catchy.
在开始创作之前,要仔细考虑结构。你需要意识到你需要包括哪些章节或章节;然后你可以把你的论文分成几部分,分别关注每个部分。彻底地考虑问题,选择一个相关的标题,将尽可能地揭示调查的问题。尽量让你的标题简短而朗朗上口。
Read about the subject matter in the scientific journals and textbooks. The more you read, the more you are aware of the solutions to your issues. Consider that your dissertation proposal has to fit your thesis topic. As a rule, it is written in the future tense as the research has not been undertaken.
Plagiarism can break your dreams concerning your thesis. Whenever you want to introduce another author's ideas, always mention the source and do not write the statement exactly as it is used, you can simply rephrase it instead.
抄袭会打破你对论文的梦想。每当你想介绍另一位作者的观点时,一定要提到出处,不要完全照搬原文,你可以简单地改一改。
三、The main points of dissertation proposal
Organize regular meetings with your scientific supervisor. The supervisor can advise you on what scientific literature to look through, what methods to use better, and where to start your investigation. More importantly, he can direct your initial ideas into a strategic plan of the study.
Check for additional requirements that might appear depending on the grade and specificity of the course. Your university can provide you with a dissertation proposal sample to understand the demands on writing it. Sometimes an aim and objectives are demanded to write separately, or literature review section doesn't need to be included, or extra sections are required.
根据成绩和课程的特殊性,查看可能出现的额外要求。你的大学可以提供你的论文建议样本,以了解写作的要求。有时需要一个目的和目标分开写,或者文献综述部分不需要包括在内,或者需要额外的部分。
本站提供留学生dissertation、essay、assignment、personal statement等写作服务,如果有scholarship essay的写作需求,可以在线咨询。