How to write a outline for a term paper?Structure and flow are two of the main aspects that make a term paper great. Regardless of the length, the term paper outline should follow a specific procedure; in other words, there should be an intriguing introduction, an informative body and an assertive conclusion.This article provides tips for your term paper outline.
如何为学期论文写提纲?结构和流程是一篇优秀的学期论文的两个主要方面。无论论文长度如何,论文大纲都应该遵循一个特定的程序;换句话说,应该有一个有趣的介绍,一个信息丰富的主体和一个坚定的结论。这篇文章为你的学期论文提纲提供了一些技巧。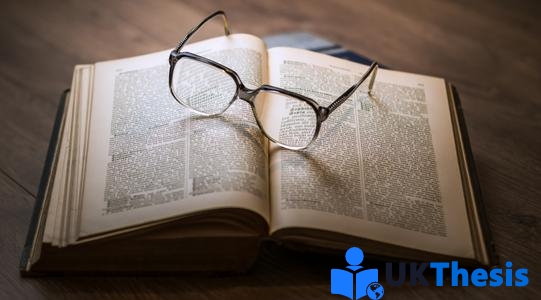 一、how to write a outline for a term paper
Introduction
The introduction should briefly introduce the subject at hand and its importance to society. It should NOT talk about specific details or facts that need to be proven by the thesis statement.
导言部分应简要介绍当前的课题及其对社会的重要性。它不应该谈论具体的细节或事实,需要证明的论点。
Afterward, you should begin scoping into the specific subject that will be discussed in the body paragraphs. Doing this narrows down the topic and thus gives the reader a clearer view of the content to come. The final sentence of the introduction, commonly referred to as the thesis statement, is the golden line of your entire essay you that you strive to defend. Usually, in term papers, this is an undiscovered point that needs validation via proof, otherwise known as research and analysis.
之后,你应该开始研究将在正文段落中讨论的具体主题。这样做可以缩小主题范围,从而让读者对接下来的内容有一个更清晰的看法。引言的最后一句话,通常被称为主题句,是你努力捍卫的整篇文章的黄金线。通常,在学期论文中,这是一个未被发现的观点,需要通过证明,或称为研究和分析来验证。
Body Paragraphs
The body paragraphs are commonly referred to as the "meat" of the essay, and this name has come along for a reason. This part of the essay is strictly used to prove your thesis statement. Putting it into a different context, the body paragraph is the lawyer that is defending the defendant (thesis statement), and he will use every resource in his arsenal to justify the defendant's case. The goal in writing a term paper is being the most effective lawyer you can be, using research and facts to strengthen your side of the argument.
Depending on the length of the assignment, the body could be anywhere between 1 and 100 pages; it all comes down to the depth of the thesis statement you have crafted. Also, the body is usually broken into sections as the thesis should be bulky enough so as to be logically approachable from various angles. Being able to give a solid and well-defended argument for each section is the ideal way to prove your thesis statement fully!
根据作业的长度,正文可以在1页到100页之间;这一切都归结于你精心设计的主题陈述的深度。此外,主体通常被分成几部分,因为论文要足够庞大,以便从多个角度进行逻辑分析。能够为每一部分给出一个可靠的和辩护良好的论点是充分证明你的论点的理想方式!
Conclusion
Lastly, having a coherent sounding is an awesome way to earn some style points. The better you can build off of previous points, the more constructed your argument is. Using good transition words can help you jump from one idea to the next while also keeping the essay flowing well. Just make sure not completely to flip the switch on the point you were making!
最后,有一个连贯的声音是一个很好的方式来赢得一些风格点。你在前面的观点基础上构建得越好,你的论点就越有条理。使用合适的过渡词可以帮助你从一个想法跳到下一个,同时保持文章流畅。只是要确保不要完全颠覆你的观点!
The conclusion should come after you as the essay helper have stated everything you wanted to say. You have approached the thesis from all the angles you needed to cover and provided an in-depth analysis that logically states why your thesis statement should be taken as fact. After that, there are only a few more steps necessary to tie a pretty knot around your work!
结论应该在你之后,因为助写作文的人已经陈述了你想说的一切。你已经从你需要涵盖的所有角度接近论文,并提供了一个深入的分析,逻辑上说明为什么你的论文陈述应该被视为事实。在那之后,只需要几个步骤就可以在你的作品周围打一个漂亮的结!
First of all, restate the thesis statement in an assertive and confident way. This shows the reader that you have full faith in your own words and that what you stated makes clear and logical sense! Next, summarize your main arguments in a couple of sentences. In other words, take each of your angles of attack and shorten them down to about a sentence each; this gives your reader a recap of what you proved throughout your essay. Finally, provide an overall concluding statement. This should be a sentence that states the significance of the point proven in your essay and what its effects are on society. In other words, take it from a theoretical setting and place it into a real world application. This gives your essay life!
首先,用坚定自信的方式重申主题。这向读者表明你对自己的话有充分的信心,你所陈述的内容清晰且有逻辑意义!接下来,用几句话总结你的主要论点。换句话说,把你的每个攻击角度缩短到大约一个句子;这给你的读者一个概述,你证明了你的文章。最后,提供一个全面的总结。这句话应该陈述你的文章中所证明的观点的重要性,以及它对社会的影响。换句话说,把它从理论设置中放到现实世界的应用中。这给你的文章生命!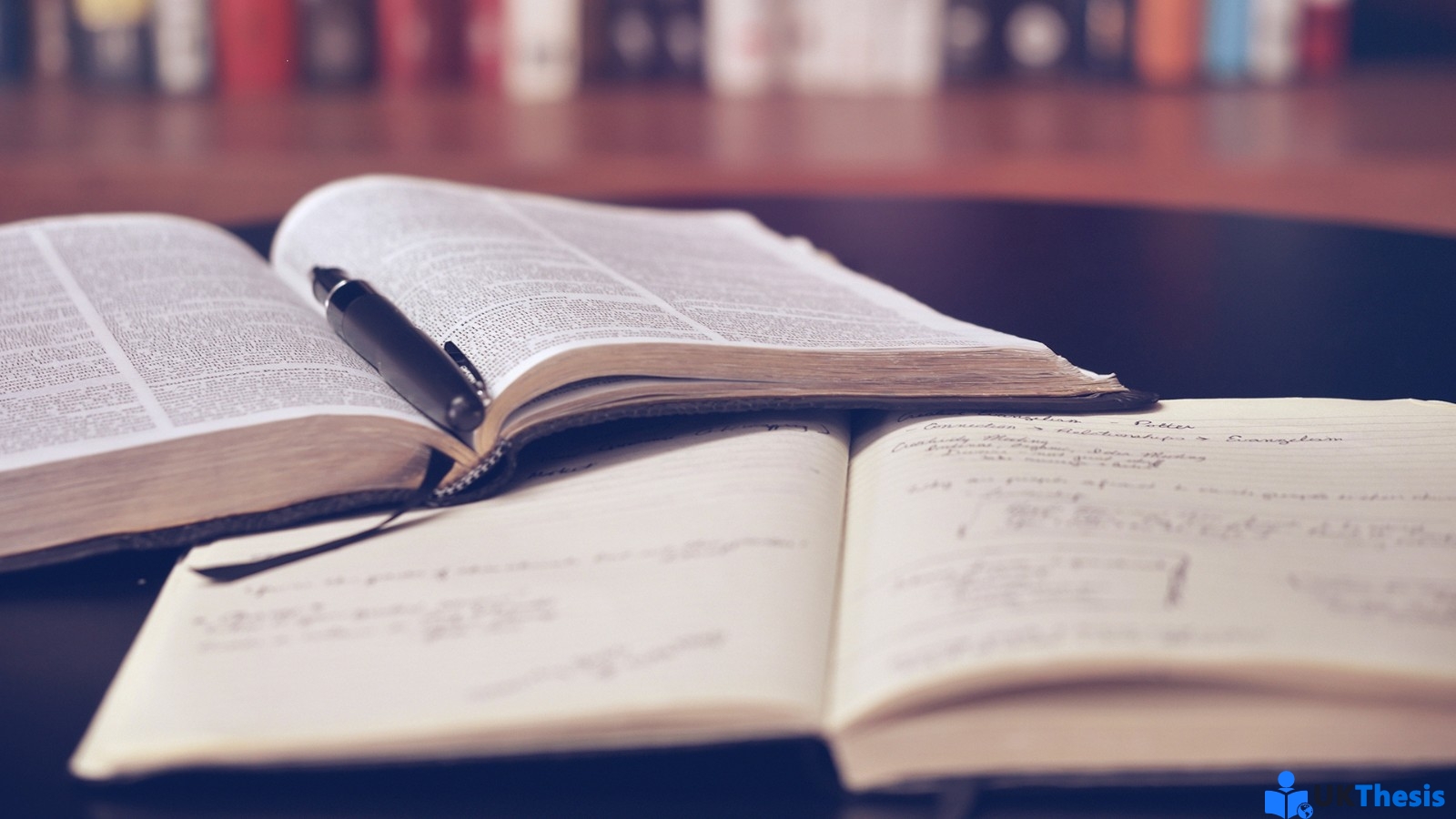 二、advice for writing term papers
Instructors can sometimes provide topics, and in this case, they are related to the course you are studying. However, you may be required to originate a topic for your term paper whereby you are free to choose a topic that interests you the most. You can search for it on the internet, reading articles, watching the news and reading newspapers, magazines, and blogs, and so on to get ideas for your term paper. When you have the liberty to choose a topic, go for one that will meet the requirements and objectives of your course. You will have an easy time even if it the first time you are discovering how a term paper is written. The process becomes more fun, especially if you consider the following pointers:
length of term paper
You need to consider the length while you write term paper, even as you choose your topic. Is it a 5-page or a 10-page assignment? You also need to consider the number of words to determine how you are going to fix the information within that limit. The number of words determines the length, and it is important because you are able you choose a certain topic and decide its broadness.
当你写学期论文时,你需要考虑长度,即使你选择你的主题。是5页还是10页的作业?您还需要考虑字数,以确定如何在字数限制内修改信息。字数决定了字数的长度,字数很重要,因为你可以选择一个特定的主题,并决定它的广度。
resources
Those who know how a term paper is written can attest that checking the school library for available resources is necessary. You also have to consider online sources and ensure you have hands on books and other important materials that you need for reference.
complexity
Ensure that you will be able to explain the topic regardless of how complex it is. If you have questions, feel free to ask even the experts and sometimes it is necessary to consult your lecturer.
确保你能够解释这个主题,不管它有多复杂。如果你有问题,即使是问专家,有时也有必要咨询你的讲师。
The above tips are very crucial, especially for those who are trying to find out how a term paper is written and for those who know but have not mastered everything. Let us delve into the next step.
三、Steps to write term paper
Once you are faced with this assignment, keep in mind that it can anchor on anything. Not all term papers are reserved for English and literature. Every student ought to have the right skills and knowledge on how to write term paper. It should follow this basic process:
Choosing the topic选择话题
Thorough research on the topic对课题进行深入研究
Formulating the outline制定大纲
Writing the sample proposal撰写提案样本
Writing the term paper撰写学期论文
Editing and proofreading编辑和校对
本站提供留学生dissertation、essay、assignment、personal statement等写作服务,如果有scholarship essay的写作需求,可以在线咨询。